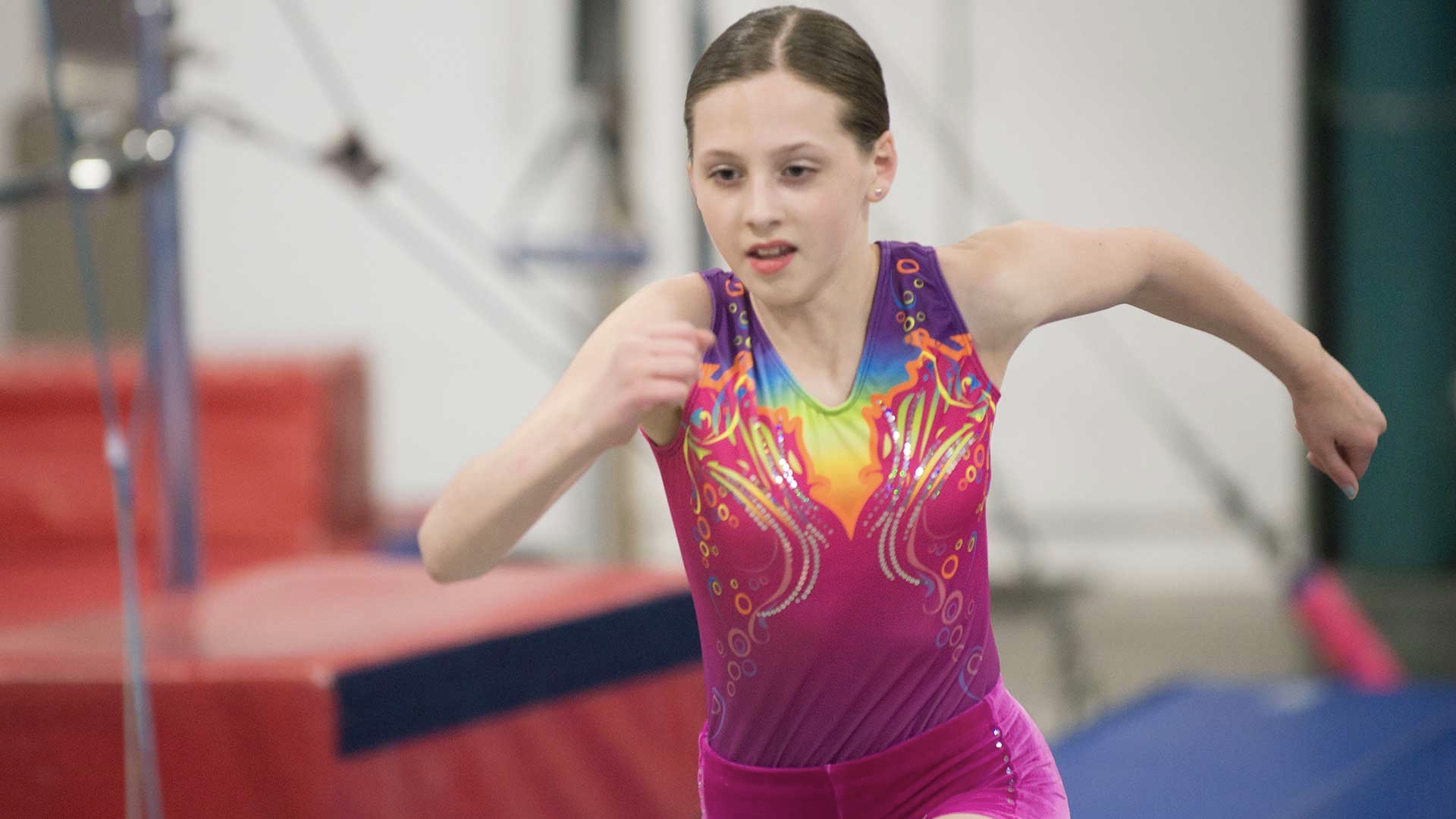 Tumbling Class, camps & Private lessons
Spirits tumbling classes and camps, as well as private lessons, are ideal for gymnasts looking to develop advanced skills, cheerleaders looking to nail the back handspring or take a routine to new levels, and even dancers who need to rely on balance, structure and control in their performances.
The Spirits Tumbling Experience
In Tumbling nothing matters more than safety. Athletes learn to keep themselves and each other safe as they progress from the basics all the way to developing elaborate runs.
Athletes love tumbling because they train using the trampoline, power track and the foam pit. It's incredibly fun and rewarding.
Whether an athlete wants to use tumbling just to stay active, is a competitive gymnast or a cheerleader, the fundamentals are critical. Beginners start with rolls, handstands and cartwheels, and progress toward advanced level round-off back handsprings and series that combine back handsprings, flips and twists.
Tumbling develops physical, technical, mental, emotional and social skills that will positively impact athletes both inside and outside the gym. Discipline, focus, listening and sportsmanship, among many other characteristic traits will be tested and called upon in tumbling.
Most of our students use tumbling skills to enhance their performance in other athletic endeavors such as cheerleading or dance. The athleticism, confidence and sense of accomplishment that athletes gain in tumbling is incredibly rewarding.
We offer private lessons for those who prefer one on one instruction. Ideal for those looking to learn specific skills for cheerleading, dance team, acro team or stage performing.
Contact Us Today To Learn About Our Current Specials
Our programs, coaches and facilities are aligned to meet the highest standards of USA Gymnastics and the Amateur Athletic Union. We help athletes train and thrive in their gymnastics pursuits, be it competitive or recreational.