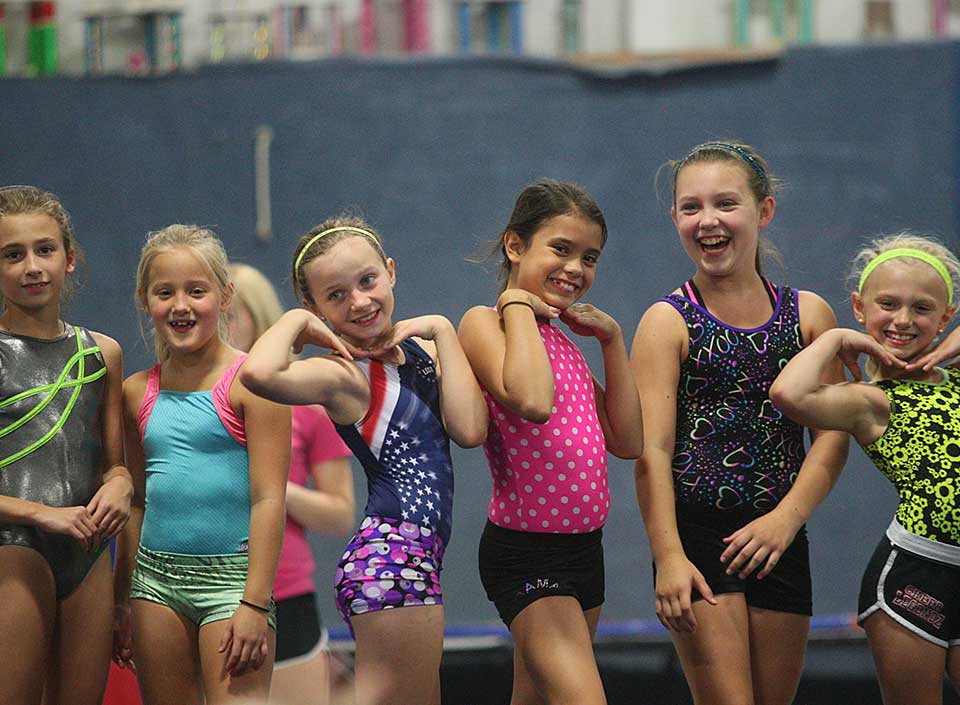 Spirits Gymnastics In St. Louis
Our mission is embodied in the words 'We Nurture Health Esteem,' a holistic approach that fosters physical, social and emotional development in young athletes. Whether your child's gymnastics path is competitive or recreational, they'll be a welcome part of the Spirits family. We're located in Sunset Hills and serve young athletes in and around the St. Louis South County area.
Our programs, coaches and facilities are aligned to meet the highest standards of USA Gymnastics and the Amateur Athletic Union. We help athletes train to thrive in their gymnastics pursuits, be it competitive or recreational.