Gymnastics Classes For Toddlers
Gymnastics classes for Toddlers aged 9 Months - 2 Years
Thursday Mornings
Our toddlers class gives children their first gymnastics experience and fosters motor skill development, balance and spatial awareness.  Parents participate in class to help their toddler with basic tumbling activities and navigate gymnastics equipment such as bars, beam, trampoline and the foam pit.  The focus is fun, safety and fun.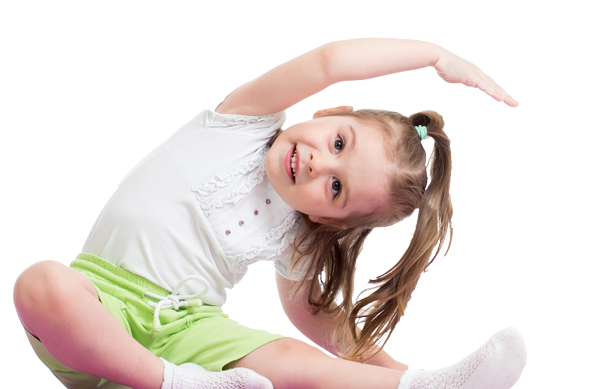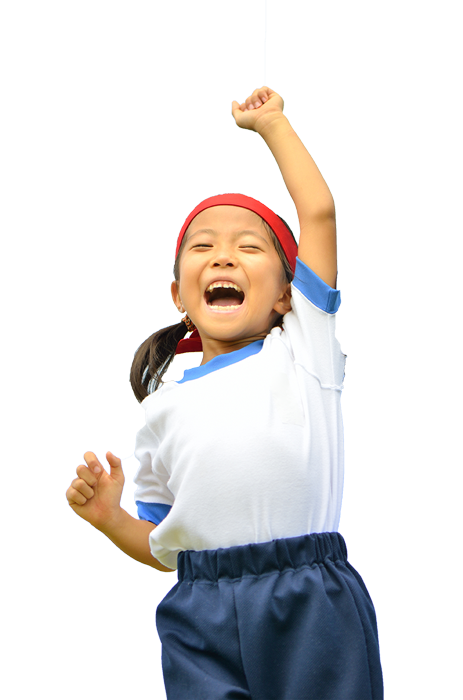 Gymnastics Classes For Children
Gymnastics classes for children ages 2 - 5
Evenings and Saturdays
Two year olds can get their first gymnastics experience without a parent by their side.  Here they'll develop motor skills on the bars, beam, trampoline and foam pit, and learn Independent Cooperative Play (ICP) skills such as safety, listening and taking turns.  As they progress, three, four, and five year olds will continue to develop motor, gymnastic, and ICP skills and prepare for the transition to the Galaxy Curriculum.
Enjoy More Fun With
St. Louis Spirits Gymnastics Club
Join us Spirits Gymnastics Club and make new friends, learn new things and enjoy a super fun environment.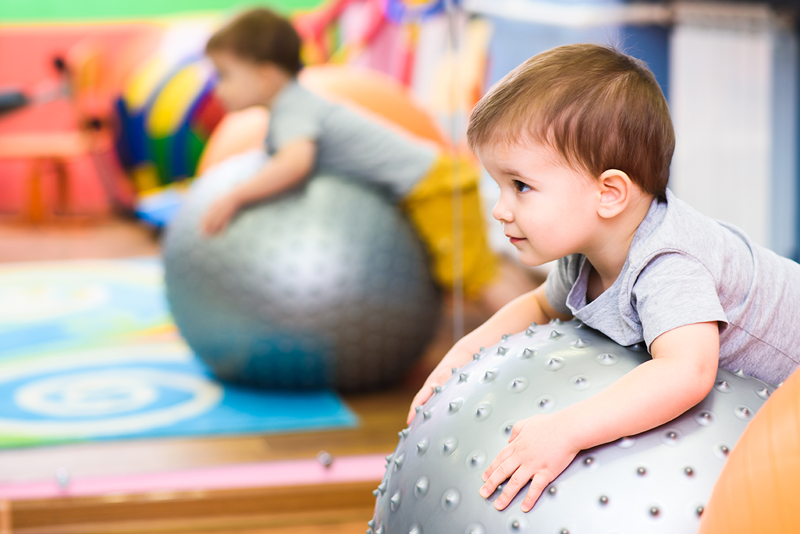 Tumbling Tigers or Toddler Information Goes Here....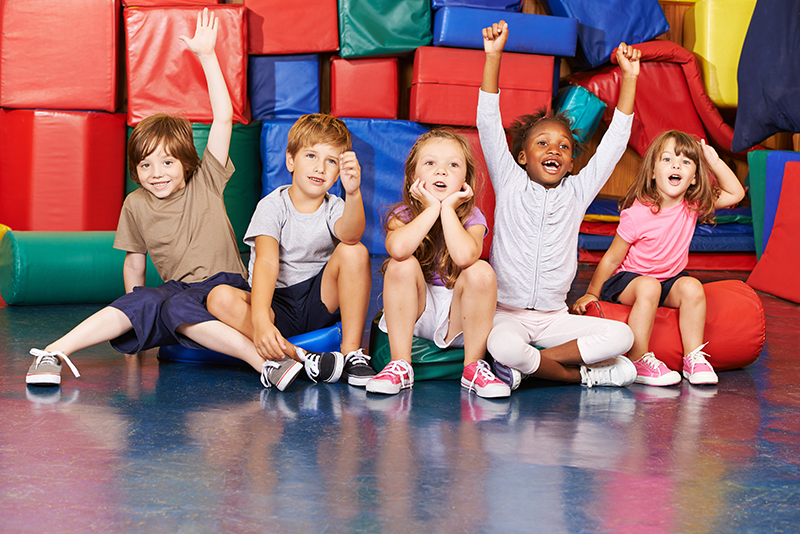 Ninja Zone Information Goes Here....