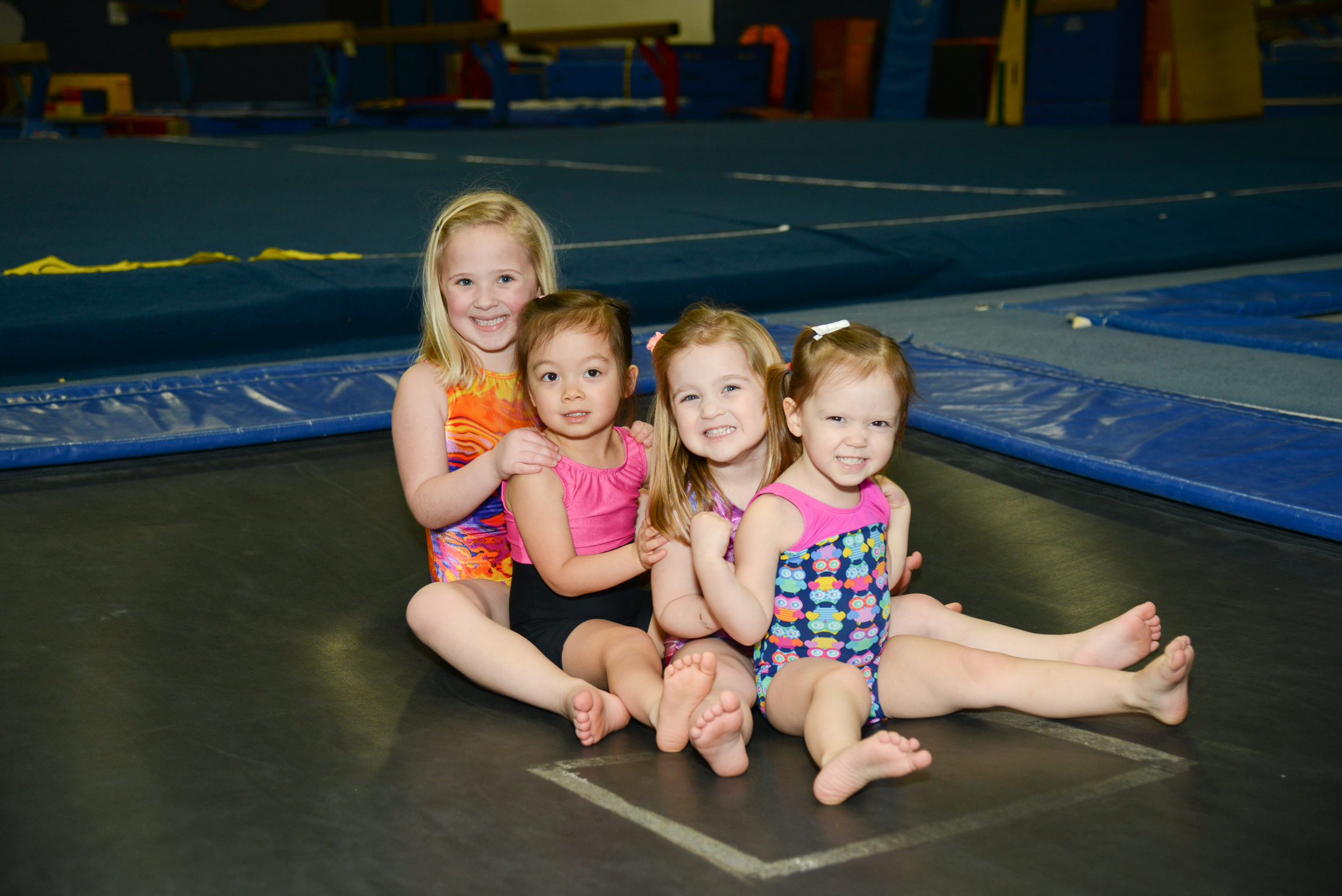 Virtual Gymnastics Classes
Members and Non-members
Our virtual classes gives children their first gymnastics experience from the comfort of their home. We have developed a virtual program that focuses on safely teaching the foundational skills of Gymnastics, Tumbling, and Ninja. Even though at home, classes will measure success by a child becoming a better listener, following directions, conquering fears, and building skills.
Virtual Private Lessons For Children
Members and Non-Members
Virtual private lessons are offered for those students who prefer one on one instruction. Private lessons are preferred for students that only want to acquire one specific skill or need it by a deadline. We work with students that need skills for Gymnastics, Cheerleading, Dance, Acro, Parkour, and Stage Performing.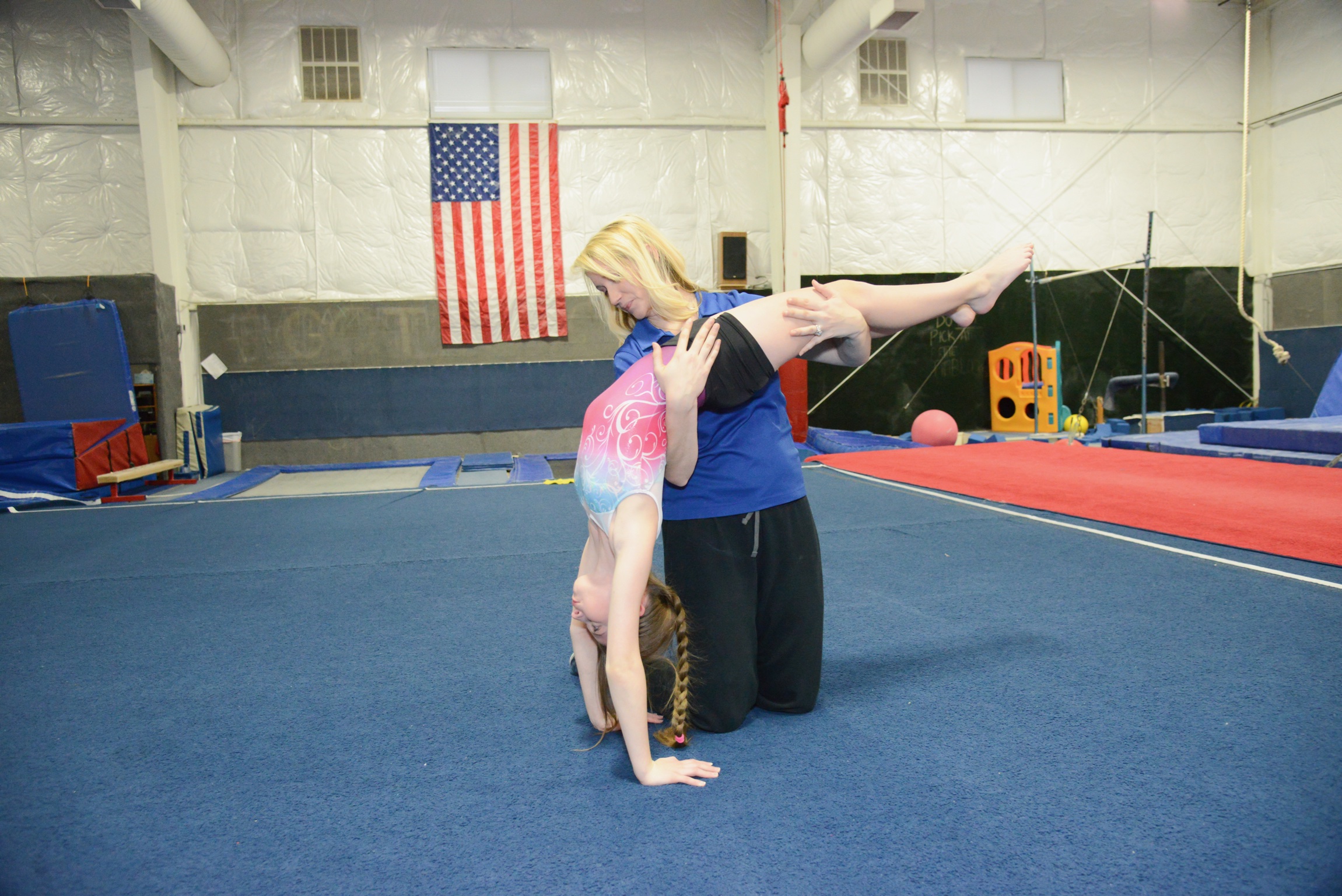 Enroll now @ $29 for your first month of classes
Our programs, coaches and facilities are aligned to meet the highest standards of USA Gymnastics and the Amateur Athletic Union. We help athletes train and thrive in their gymnastics pursuits, be it competitive or recreational.